Our Growing Weekly Club at Niagara on the Lake Community Centre... Fridays from 2-3pm
"My experience of Laughter Yoga was an hour of fun, movement and laughter. It didn't feel like exercise, but when the class was over my body felt rejuvenated. I was surprised because I didn't feel I was working out. It is great fun and I highly recommend Carolyn and her wonderful class" G.I. St Catharines
Also... Article by Lauren O'Malley in Lake Report Read it NOW!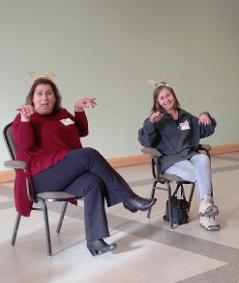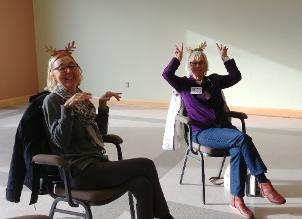 Just 6 of our AMAZING Group were Reindeers
(Generally don't use props anymore... just each other)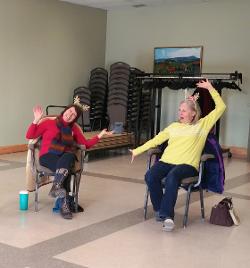 Where's Carolyn??? Toronto LY Convention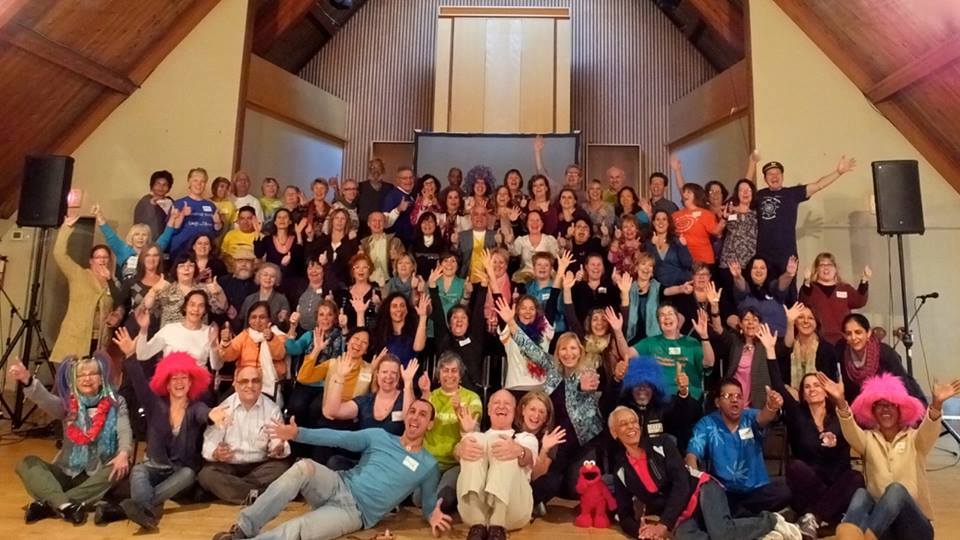 Laugh...

I Laughed... I had to laugh!
I laughed so hard... I laughed so far... My laugh was heard... My laugh occurred...

Many laughing times! I lost my laughing (EGO) "Mind"! Laugh! (By Written by Carolyn in 196????)
A Laugh YOURSELF Healthy Session Takes YOU Out of Your "Thinking" Mind To Where You Can Play in the Moment!
Let Laughter Help YOU & YOUR Heart Grow Stronger!
Published by True Emotions Artwork Plus © 2012