We will ONLY be doing ZOOM Online Laughter for now
Seated or Standing Fitness Sessions
30 Minute Sessions
MONDAY 7pm
FRIDAY 11am & 1pm
SATURDAY 10am & 11am
60 Minute Sessions
MONDAY 11pm & 2pm
FRIDAY 11am & 2pm
JOIN Mail List to Be Notified
of Carolyn's Next
Scheduled Laughter Session
More of What Carolyn Offers You...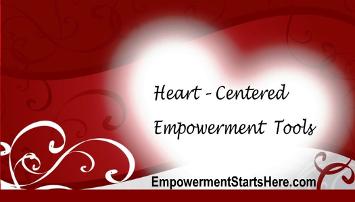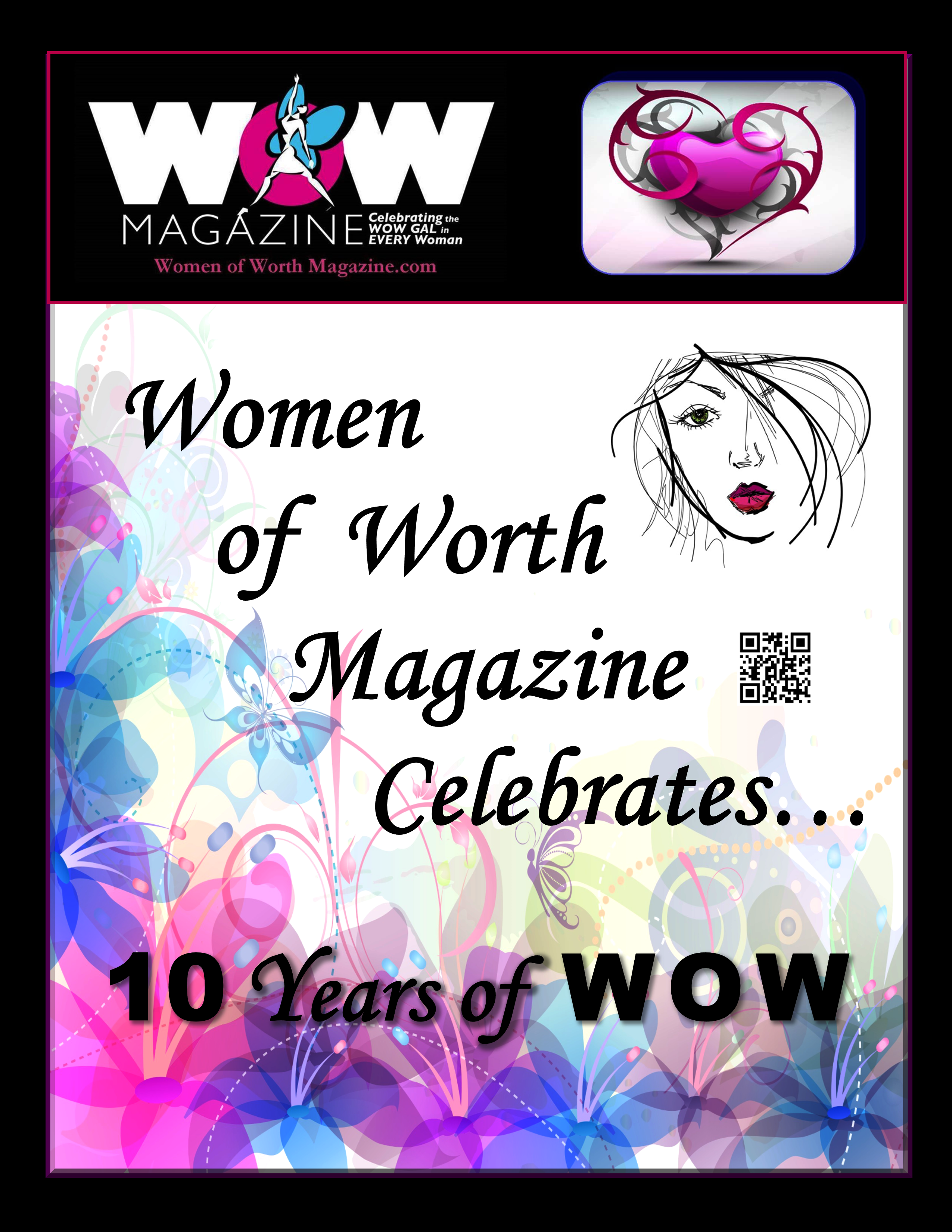 Why laughter yoga?
The average child laughs from approximately 300 times a day. The average adult laughs for a maximum of 30 seconds at a time up to 12 times a day. When the length of laugh is extended with these exercises & deep breathing you will be benefit in many ways!
It's been scientifically proven that the body can't tell the difference between Fake & Real Laughter so it is okay to fake it until it becomes real
Based on Laughter Yoga this class involves Laughing, Cheering, Improvisational Childlike Exercises that get your heart pumping and extra oxygen going to your brain
Recapture the JOY of Spontaneous Laughter and get an Ab Workout in the process. Spend some time in the Present being Spontaneously Silly again!
No Jokes, No Comedy!

All you need for this class is
a Bottle of Water, AND a...
WILLINGNESS to LAUGH for NO REASON!
This program is offered by Carolyn Shannon, Certified Laughter Yoga Leader
I apologize for not having more Clubs running for Individual "Laughers"! Have been busy running Laughter Clubs for Seniors Homes and Other Organizations. Therefore can only run Public Clubs upon request from at least 4 individuals for now
Laugh...

I Laughed... I had to laugh!
I laughed so hard... I laughed so far... My laugh was heard... My laugh occurred...

Many laughing times! I lost my laughing (EGO) "Mind"! Laugh! (By Written by Carolyn in 196????)
A Laugh YOURSELF Healthy Session Takes YOU Out of Your "Thinking" Mind To Where You Can Play in the Moment!
Let Laughter Help YOU & YOUR Heart Grow Stronger!
Published by True Emotions Artwork Plus © 2012