$25.00 Zoom Group Sessions
Join individually if still working from home or...
Have a Big Screen TV? ...
Gather Your Group in Half Circle to do with Carolyn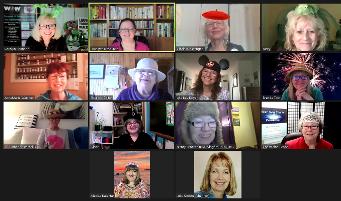 30 Minute Session
Special Weekly/Monthly Program Rates
(

Plus Gas &/Or Hotel Expenses Outside the Niagara Region

)
45- 60 Minute Session
(60 Min Includes Intro Presentation
)
(

Plus Gas &/Or Hotel Expenses Outside the Niagara Region

)
*Need Projector & Set Up Time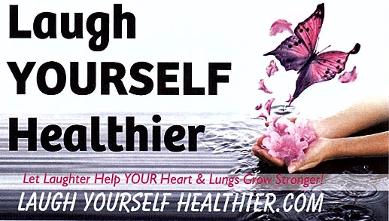 Laughter Yoga Is A FUN, Interactive Company / Staff Activity!!!
Whether as a Warm Up / Wake Up for Your Group at the Beginning, Middle or End of Your Meeting, Event or Conference Laughter Yoga Will Get Your Group Moving!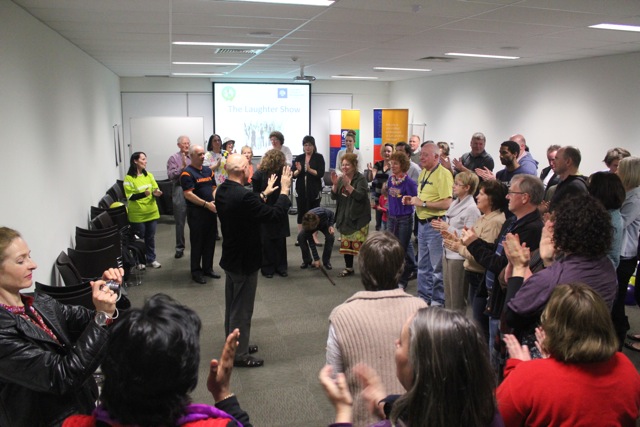 Incorporating Laughter Yoga exercises into your business or organization can bring forth tremendous benefits. Scientific research has proven that these techniques help improve business and peak performance. Laughter Yoga is an economical and easy way to make this positive change.

What Laughter Yoga can offer for your business

• Increase energy and productivity
• Increase communication skills
• Better mood and overall attitude
• Heightened creativity and innovation
• Improve leadership skills
• Better team work
• Lower stress levels
• Increase in motivation and enthusiasm
• Lower absences at work place (see health benefits)

Presentations and seminars tailored specifically to your company's needs.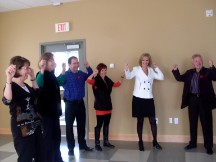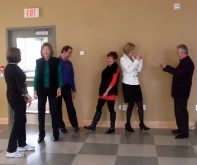 Business People are busy and they have no time to exercise which nowadays is the best tool for dealing with tremendous amount stress they face in the work place
Here is a good news
– scientific studies show that 10 minutes of belly laughter is equal to 30 minutes on the rowing machine. In fact it gives the same cardiovascular exercise as any other aerobic exercise.

Value Of Laughter Yoga As An Exercise for Business People
Yet, Laughter Yoga is a TIME Effective and Cost Effective solution for busy people especially in in a stressful business environment

Lack of time is a major issue when it comes to exercising and most exercises are a lot of hard work, and tend to get boring and monotonous. As a result, people abandon the exercise programs. But, Laughter Yoga offers a powerful exercise program with a difference. It is less time consuming, cost effective, scientifically proven and is a lot of fun

With Laughter Yoga the business world stands to gain tremendously as work, and productivity can be enhanced to the maximum. Laughter sessions can have a profound impact on business performance, even making companies more profitable
Companies in different countries have reported a happier workplace, increased motivation, better communication, and increase in sales and creativity and better teamwork
It is the ultimate answer to business woes besides being the best exercise program to include in ones daily life for personal, social and health benefits anyone.

Laugh...

I Laughed... I had to laugh!
I laughed so hard... I laughed so far... My laugh was heard... My laugh occurred...

Many laughing times! I lost my laughing (EGO) "Mind"! Laugh! (By Written by Carolyn in 196????)
A Laugh YOURSELF Healthy Session Takes YOU Out of Your "Thinking" Mind To Where You Can Play in the Moment!
Let Laughter Help YOU & YOUR Heart Grow Stronger!
Published by True Emotions Artwork Plus © 2021