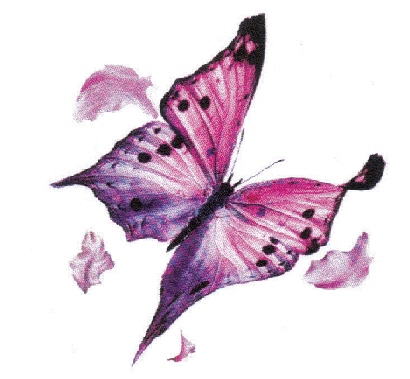 Yes!
We Would Love To...
Do A Laugh YOURSELF Healthier Session
With YOU &/Or Your Group!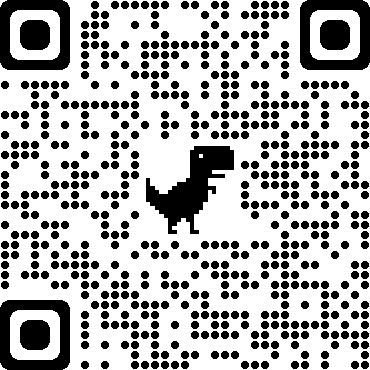 Laugh...

I Laughed... I had to laugh!
I laughed so hard... I laughed so far... My laugh was heard... My laugh occurred...

Many laughing times! I lost my laughing (EGO) "Mind"! Laugh! (By Written by Carolyn in 196????)
A Laugh YOURSELF Healthy Session Takes YOU Out of Your "Thinking" Mind To Where You Can Play in the Moment!
Let Laughter Help YOU & YOUR Heart Grow Stronger!
Published by True Emotions Artwork Plus © 2012